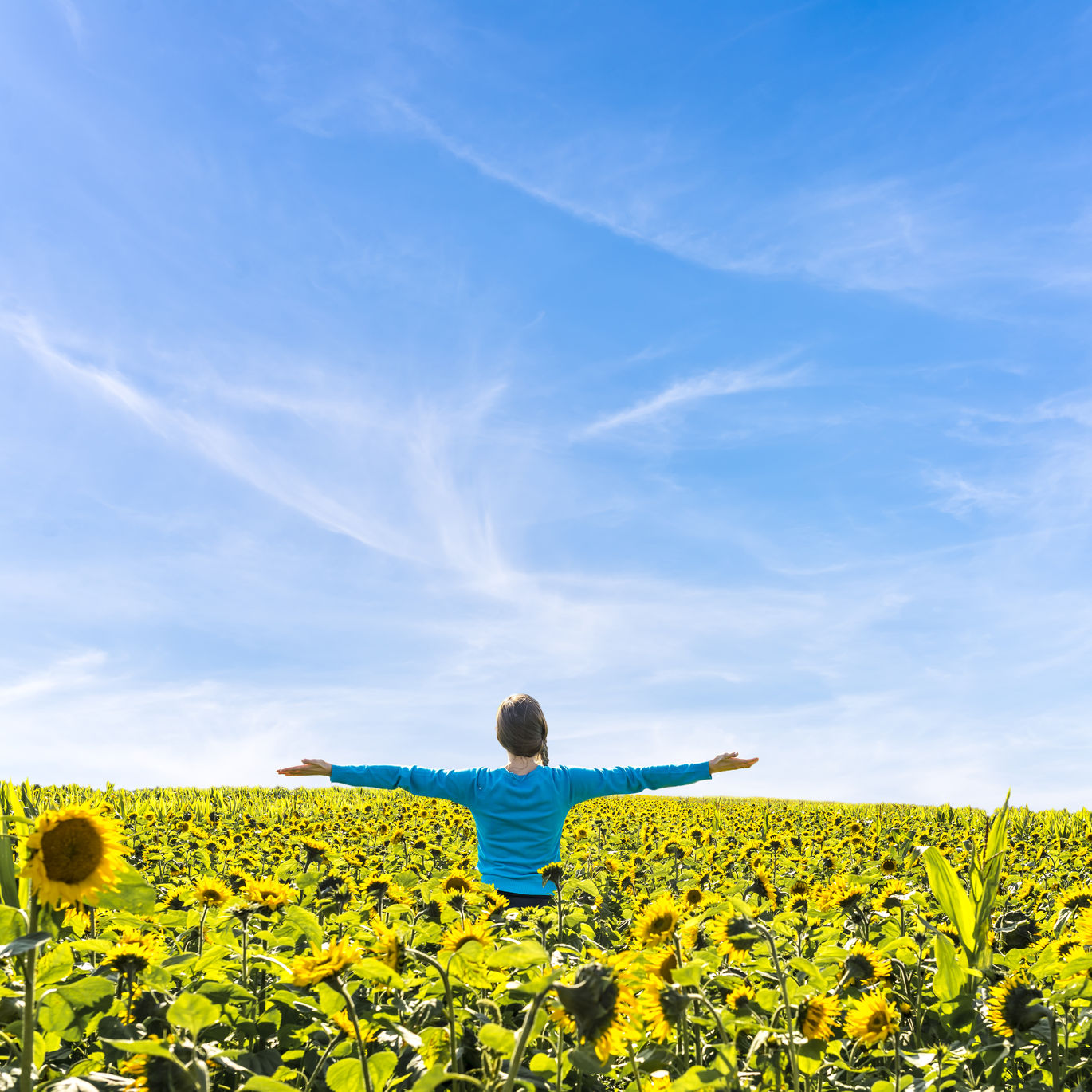 Life is too short to torture yourself; the best way to stop torturing your life is to be happy with being yourself; be happy who you are or how you look; be happy with your job and with people around you; be happy with where you live; be happy with your life and don't think that it is impossible to succeed. Accept who you are and stop wishing you looked or acted like someone else; had a job or a boyfriend like someone else or a house or…. Wishes can be endless and all that glitters is not gold. So stop it and start thinking about your life, being yourself is not as hard as it sounds.
Be happy with who you are
Be confident. Being confident about who you are is the first step to success and happiness. Think about your strengths and what you love about yourself; you will soon realize how happy you are to be in your skin. Make a list of all good things about you, think about the compliments you get; if people keep telling you you're a great friend they can't be always flattering. Try to enlist as much strength as possible. This is easy and fun. Confidence is key to happiness, but recognizing your flaws is not unimportant. Leave some room for improvement; accept constructive criticism and ignore rude advices. Learn to laugh at yourself, you don't have to be perfect. Don't get upset if your friends tease you about your messy habits or always being late. Forgive yourself for something you are less proud of. Maybe your treated your friends with a bit carelessness or cheated your boyfriend or girlfriend or made even more serious mistake. Whatever you did, try to recognize your mistake and acknowledge it, just let it go and focus on your future.
Another important factor for being happy with oneself is to be grateful. Remind yourself how happy you are and don't get obsessed with your flaws and things you want to change. It will prevent you from being happy just being yourself. Be generous and do some volunteering. Most importantly, appreciate your health, you know how many people suffer from health problems and if you are not one of them, you are very lucky.
And the last and not least factor for being happy with who you are: Don't forget to laugh. Laughter can be a remedy for many things; Try to be with people who love to laugh, because it is contagious.