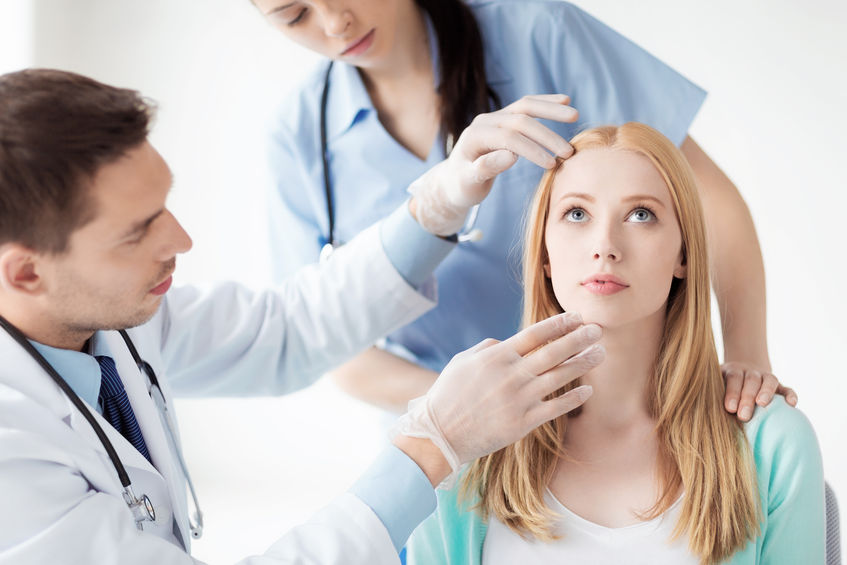 Surgical facelifts and non-invasive laser procedures designed to eliminate wrinkles and tighten skin are among the most sought-after cosmetic procedures. Given the high demand, beauticians and scientists alike are always looking for ways to perfect wrinkle-reduction techniques, while minimizing discomfort for the patient. Ultherapy is a revolutionary new treatment designed to help patients eliminate wrinkles and regain their youthful complexion. Read on to find out more about Ultherapy, how it works, how it can benefit you, and the average price for this treatment.
 Deeper Insight Into Ultherapy: What Is It and How Does It Work? 
What makes Ultherapy so popular is that it is non-invasive, and it requires no sedation or anesthesia whatsoever. It involves the use of an advanced, state-of-the-art skin-tightening device that can be used on the brow area, the neck or under the chin, to address the problem of skin laxity (lack of elasticity). Designed for people who experience skin sagging and who want to regain elasticity, Ultherapy is efficient and requires no downtime, reviving the skin from the inside out. The results are long-lasting and natural – however, given that different patients have different pain thresholds, some doctors may use a local anesthetic to minimize the discomfort.