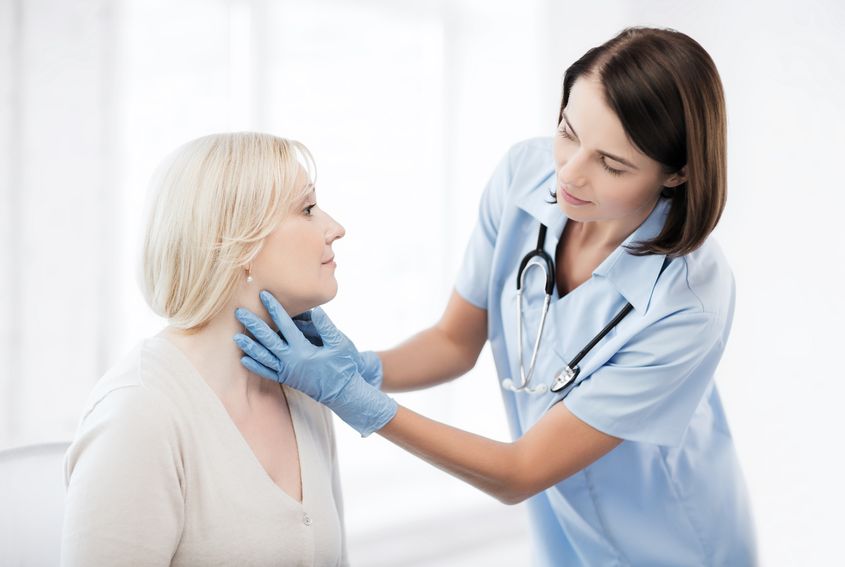 Who Should Avoid Getting Ultherapy Treatment?
Although Ultherapy is safe for most patients, it is not designed to be used by those who have open wounds, keloid scars, dermal implants, cystic acne or metal implants in the face. Also, it is not indicated for pregnant women or women who nurse, nor for those who take anticoagulants. For more information on whether you are a suitable candidate for Ultherapy, ask your beautician or aesthetician.
What Makes Ultherapy Different From Other Skin-Tightening Procedures?
Although there are several efficient non-surgical and non-invasive skin-tightening procedures available, Ultherapy stands out from the rest by the fact that it helps your skin 'regain' its memory. It actually stimulates the tissue underneath the skin and 'convinces' it to naturally tighten up. Fillers and surgery do exactly the opposite – they may have the same effect, but they don't rely on the natural properties of the skin, which is why they also have more side effects and a higher risk for complications.
Another benefit of Ultherapy is that in addition to tightening the skin in a natural and non-invasive manner, it also offers an ultrasound-like imaging session of the underlying skin tissue, which is particularly important for targeting certain problem areas, such as a 'double chin.' By actually seeing the layers of tissue, the physician or therapist can offer a 'tailored' and more effective treatment.