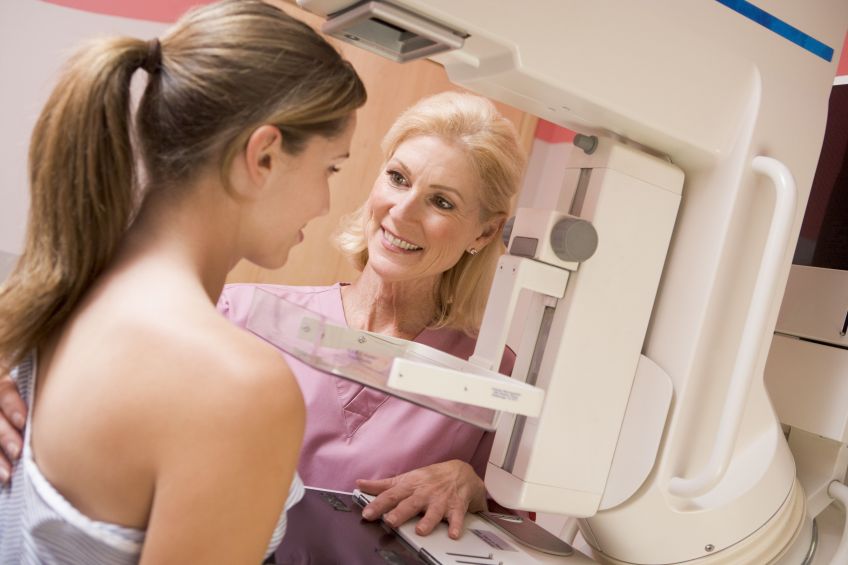 Breast cancer rates have skyrocketed over the past several years, and this aggressive form of cancer is no longer uncommon in women even in their late 20s. On the other hand, cancer-detection tools, methods and equipment have also evolved, and mammograms are undoubtedly part of the arsenal in terms of early cancer detection and treatment. The sooner you discover breast cancer, the better chance you have of effective treatment – however, there are some factors that can influence the result of the mammograms, and dense breast tissue is one of them.
Mammograms should be performed regularly for women over the age of 40. However, it is a known fact that dense breast tissue may interfere with the doctor's ability to read the mammograms. It can conceal any potentially cancerous lumps, given the fact that dense tissue appears white on the scan, just like the masses that could raise concern. Statistically speaking, approximately half of all breast cancers in women with very dense breast tissue are missed, simply because it is almost impossible to detect a white tumor in a white background, and what's most concerning is that 40% of all women who get mammograms these days turn out to have dense breast tissue.
In some women, the fibrous and connective tissue in the breast is more dense than in the majority of women, and this is precisely what lowers the sensitivity of mammography. Unfortunately, there is no specific guidelines that tell women with dense breast tissue what they should do if their mammograms cannot be read properly. The studies surrounding dense breast tissue are not clear enough, and nobody knows for sure whether this type of tissue may even increase the risk of breast cancer or not. One thing is for sure, though: in some US states, such as Connecticut, women are advised to get either an ultrasound or an MRI if their mammograms have come back inconclusive due to dense breast tissue.
The topic of dense breast tissue is certainly subject to a lot of controversy these days, and while some doctors and medical professionals claim that additional tests such as MRIs or ultrasounds may increase the detection of breast cancer, thus improving the life expectancy of the patient, others say they are totally unnecessary and that there are no tests or data showing that undergoing such types of scans are effective.