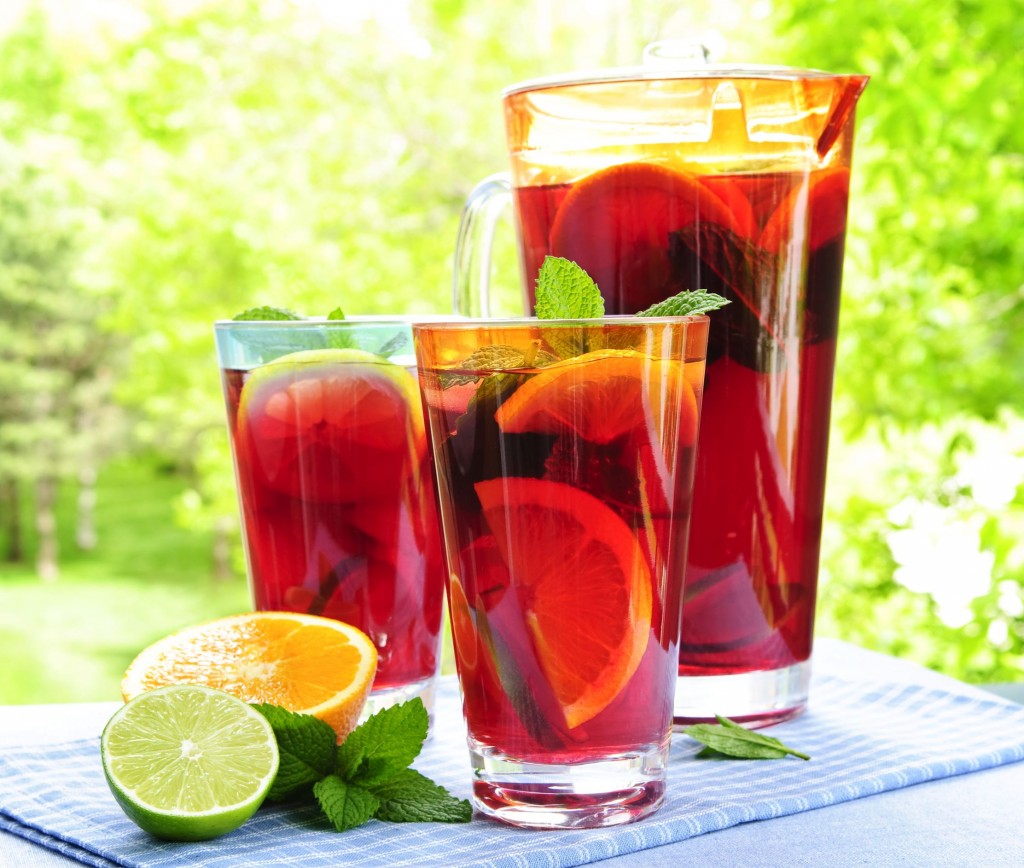 Bread salad
Think of this hearty tossed salad as a deconstructed version of crunchy sandwich, where the French bread appears in the form of croutons. Among the healthy Olive oil and red wine vinegar, this salad offers a whole range of feel- fool ingredients such as freshly ground black pepper, plum tomatoes, romaine lettuce, crumbled feta cheese, green onions and a plate with fresh cantaloupe. Price$2.30 per serving.
Stewed chicken and squash
Served with simple pantry-friendly corn muffins, this meal is made of antioxidant- packed onions, garlic clove, ground cumin, fat-free and less-sodium chicken broth, chili powder, ground red pepper, 15-oz stewed tomatoes can and butternut squash. Price: $2.12 per serving.
Chicken and rice with mushrooms
Dried porcini and Cremini mushrooms contain selenium which is good for your bladder and, just as like humans, they can produce vitamin D when they are exposed to sunlight. They are also a good source or of iron. Plus, mushrooms are low in calories.
Olive oil– In addition to boosting your immune system and helping to protect against viruses, olive oil has also been found to be effective in fighting against diseases such as cancer, heart disease, oxidative stress, blood pressure, diabetes, obesity, rheumatoid arthritis and osteoporosis.
Skinless and boneless chicken thighs are high in healthy monounsaturated fats.
Sweet paprika contains vitamins A, C, K, E and B complex, minerals such as zinc, calcium, magnesium, phosphorus, potassium and iron, and small amounts of fiber, natural sugar, and carbohydrates for energy, protein, healthy fats, ash and phytosterols.
Black pepper- improves digestion and promotes intestinal health.
Onion is an ace ally in your fight against disease. A prized member of the lily family, it lavishes you with health benefits while adding oodles of taste to the meal.
Brown basmati rice is rich in proteins, calcium, potassium, thiamine, fiber, and magnesium.
Frozen green peas– The unique phytonutrients in green peas provide us with key antioxidant and anti-inflammatory benefits.
Fresh thyme has a long history of use in natural medicine in connection with chest and respiratory problems including bronchitis, coughs, and chest congestion.
What to drink?
Unsweetened fruit juices are nutritious and count as 5 a day portions of vegetable and fruit. However, they are quite acidic so it's better for your teeth to have them as part of a meal, rather than on their own. To save money on beverages, use the office water cooler instead of purchasing bottled water or a soft drink from the vending machine. And instead of stopping at your favorite coffee shop bring coffee in your personal mug.