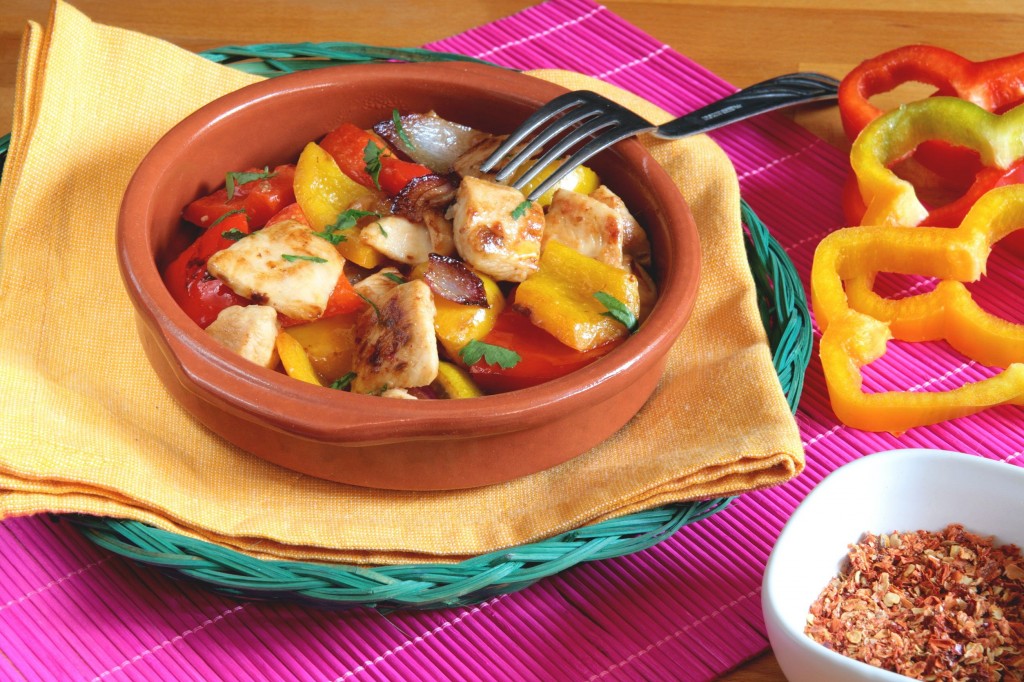 Blueberries, kiwi slices, raspberries and mango mix
If you think that the lunch you are about to have is high in saturated fat or calories, opt for a mini meal of a fresh fruit instead. Mix guava chunks into a quick fruit salad that keeps your blood sugar on an even keel until the fatty food or high calorie meat are served. Your children won't be hungry enough to eat much and you will consume less junk food, too. Save face and save the diet with the smart tactic of some well-timed fruit.
Nuts
Packed with fiber, protein and essential fats, nuts are one of the best lunch time snacks. 30g of unsalted nuts makes a vitality-boosting meal and, unlike most other options, contributes a lot of valuable vitamins and minerals. All nuts have various nutrition credentials and offer numerous health benefits – it's time to find your perfect match.
Roasted fall veggie salad with honey mustard vinaigrette and warm goat cheese
Explosive flavor of this super vibrant cold weather dish is achievable by using relatively cheap and common ingredients like squash, garlic and potatoes. Heated goat cheese and roasted vegetables will warm you up during chilly months. An added crunch of breadcrumbs and nuts will keep things interesting while you wait for the return of the sun. To sum up, it is not just your ordinary boring salad.
Grilled chicken with lime butter and scallion
Despite a minimal amount of ingredients, this recipe is packed with light, bright flavor from refreshing lime butter and packed scallions. For maximum thriftiness, make the whole chicken over the weekend, then add it in a sandwich or toss it into your favorite salad.
Pressed skirt steak sandwich with grilled romesco, ramps and manchengo
Boldly-flavored Romesco sauce adds a sophisticated twist to the skirt steak sandwich. In addition, you can recycle this versatile condiment in a variety of different meals. It is perfect for busy broke girls who want to spice up an otherwise basic dish. The sauce can also be made in bulk and frozen for later in order to save your time.
Pork sandwich with cucumber slaw spicy mango
Asian fusion cooking is highlighted in this spicy but sweet pork sandwich. Adding cucumber provides a fresh crunch to the slaw which can also be recycled over into a salad for another lunch.
White turkey chili
Substitute beef and tomato combination for light and healthy turkey and cannellini beans. You can't wait to make a big pot of this and bring it for lunch. Plus, this super easy and simple recipe is also light on your wallet.