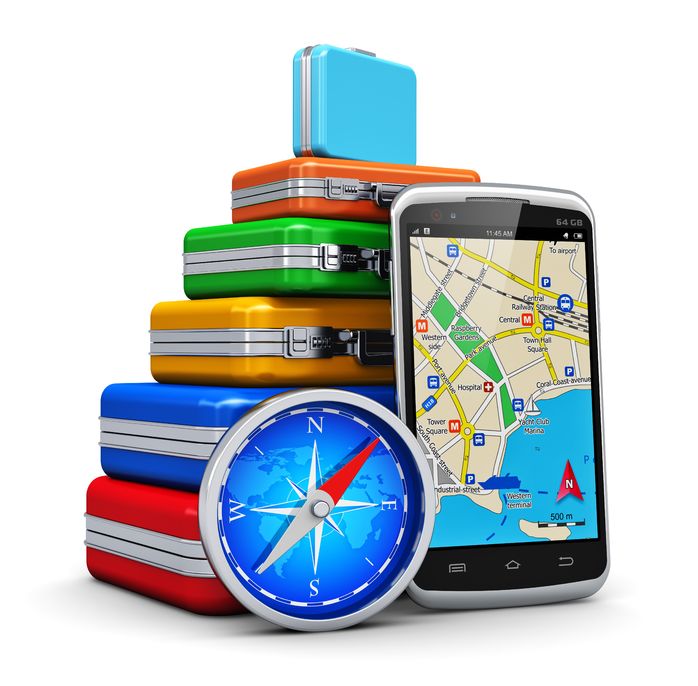 With spring and summer holidays just around the corner, it seems like everybody is busy planning their vacations. Although most of us love to have family holidays at least once a year, travel planning can be an expensive affair. Amid the lingering economic downturn, most of us are concerned about our travel budget. With rising fuel prices, expensive hotel rates and other travel-related costs, there is no doubt that holidays have become expensive.
However, travel can be done well on a budget. Exploring a city is not limited to famous sites and museums with high entrance fees. The best way to enjoy a new place is to walk around, try local food, enjoy a cup of coffee and observe the unique flavor of where you are. Avoid big-name hotels, crowded well-known restaurants and expensive package tours. Picnicking and taking advantage of free walking tours are some of the best ways to reduce your travel costs. Here are some tips that can help you save money on holidays without detracting from the overall travel experience:
Planning, Planning, Planning
The key to successful budget travel is early planning. Choose your itinerary wisely. Planning your trip properly means you have at least a rough idea of the things you want to do and see, and the things you want to avoid. Select a few destinations rather than just hopping around from one city to another. The more places you visit, the more time and money you spend on travel, accommodations and getting your bearings.
By planning early, you can get better deals on flights and hotels. Last-minute bookings work best if you are traveling during a destination's quieter, less popular time of the year. While planning your trip, consider several forms of transportation and weigh your options. The better prepared you are, the safer and more enjoyable your trip will be, so be sure to make a list of all the important information that may be required while traveling.
Travel Off-Season
Travel during off-season periods to cut down the costs. Go to your desired destination while the demand is low and take advantage of huge discounts. During the peak season for a given destination, the hotel and flight prices shoot up, and you'll likely spend more of your vacation time standing in lines due to the rush of tourists. So it's best to check with the local tourism office to find out when their off-season starts.
Save on Airfare
Before booking a flight to your holiday destination, check out websites that offer discounts and see if they have better deals than the airlines themselves. Another good way to save on flight costs is by taking connecting flights instead of pricier nonstop flights. Connecting flights with a short layover can save a huge chunk of money. Buying round-trip tickets instead of one-ways whenever possible is another way to save.
 Save on Hotels
Websites like Expedia and Kayak can help you find discount hotel rooms. Look for places that do not charge extra for children if using existing bedding. To go really cheaply, you can opt for a B & B instead of a full-service hotel. Staying with locals not only saves money, but traveler-friendly residents can also provide guidance and advice on your trip. If you and your family are going to stay for a longer period, renting a small apartment is a good option.