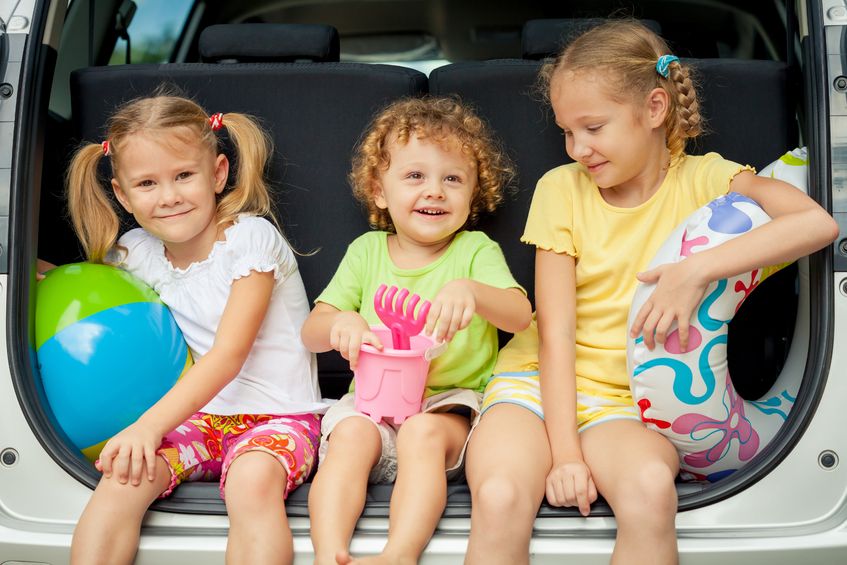 5. Mazda 6 
Mazda 6 is another great choice in terms of safety, especially for families with kids. It is reliable and has excellent fuel economy. The Mazda 6 stands out from the crowd with it upscale interior finishing, excellent manual control and very precise shifting. Overall, the Mazda 6 is fun to drive, and safe as well. Notable features include windshield wipers that sense rain, adaptive cruise control and a blind-spot monitoring system.
6. Ford Edge 
Ford Edge is not just safe, but also very spacious, making it a great choice for families with one or two children who tend to lug groceries or gear often. Its roominess makes it a perfect car for extracurricular excursions or simple grocery-shopping trips. It's also very comfortable and comes with a high-end blind-spot information system as well.
7. Honda Odyssey 
Last but not least, the Honda Odyssey, which comes with a price of under $30,000, has an encouraging safety rating and will certainly change the way you view minivans. The Odyssey has earned great ratings in crash tests provided by IIHS over the past several years with features such as anti-lock brakes, active head restraints for the driver and front passenger, and multiple-threshold front air bags.
These are seven of the safest cars available for parents with young children. Each one of the cars listed here is designed to meet the needs of a certain type of family. Given the continuously expanding market, there is certainly a safe and efficient vehicle out there to accommodate all tastes and needs.