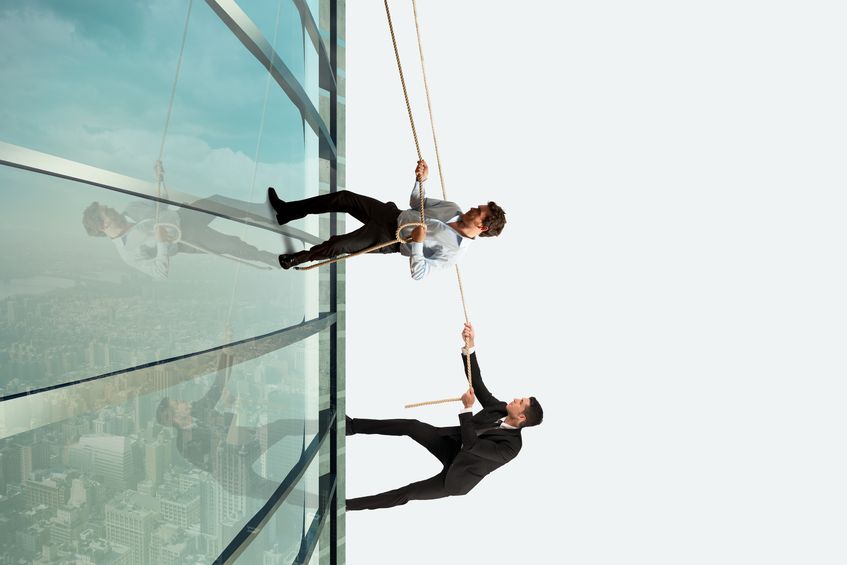 People can spend their entire lives trying to build a strong career and make a name for themselves. While some manage to do so and achieve great success, others fail. Have you ever wondered what it is that prevents some people from achieving the success they desire? Here are some of the most common reasons why people fail to achieve their career goals, and how to prevent them:
1. Being Afraid to Even Try
This is the most common reason why people fail in life, on every level. After all, how can you possibly achieve something if you are too afraid to try it in the first place? How can one expect to win the lottery without even playing? On the other hand, those who do have the courage to pursue their dream usually quit too early if they don't see encouraging results right away. They are impatient, and that is perfectly normal, since we all want to see results as quickly as possible. However, sometimes we will succeed while other times we fail miserably – building a career takes a lot of determination, courage and long-term commitment that will keep you focused on 'the prize.' Fear will not get you anywhere!
2. Making Excuses
Not only are excuses very counterproductive, but they can be very annoying as well. We all know somebody who makes up all sorts of excuses and tries to blame everyone but themselves for their failures. This is exactly the type of perspective on life that will make you likely to fail in any field. When you make excuses for your failure as an 'easy way out,' you are only suggesting that you are not truly in control of your life and that you are not able to adapt to the ever-changing conditions around you.
3. Being Too Scared of Failure
Everybody is afraid of failure, and there's nothing wrong with that. When you fail at something, it shows that you are not good enough – or maybe not prepared enough – to achieve that particular goal at that particular time. But fear can be debilitating from all points of view; it can suck out your energy and hold you back from chasing your dreams. This is one of the most common reasons why people fail in their careers these days – but it is important to contain your fear of failure and to work toward paving your own way to success. The best attitude to have is: maybe you will fail, but maybe you won't – there is only one way to find out, and shying away from success out of sheer fear of failure is not the way to go!
4. Others Imposing Their Professional Goals on You 
Unfortunately, we do not live in a perfect society where we always get the chance to do whatever we are passionate about, and sometimes other people (usually our parents) try to impose career goals on us. These are often their own life goals that they failed to achieve, and they are now trying to make us do so. However, it is a fact that when you are not particularly passionate about a career – or anything, for that matter – you simply don't work as hard to achieve your goals.