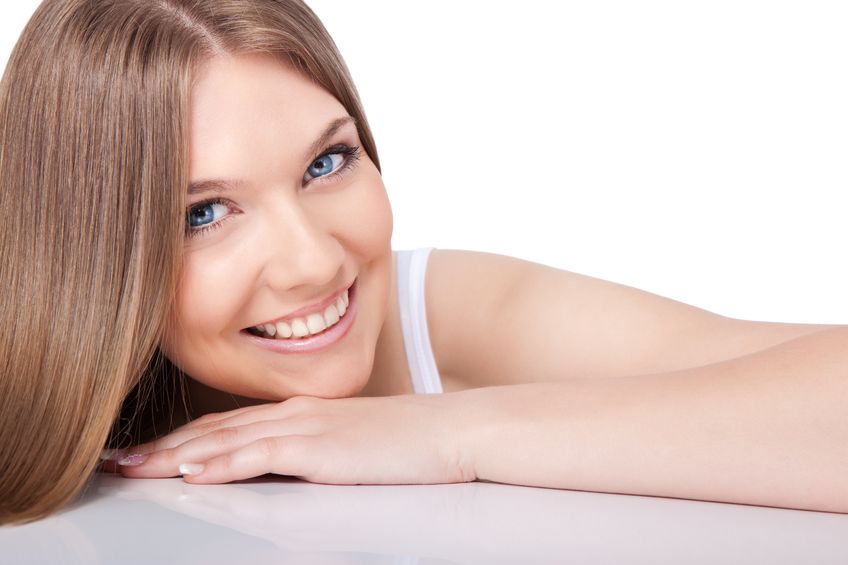 Aging is a concern for lots of us. Sure, many people (namely celebrities), go under the knife, and undergo some type of cosmetic procedure; but, this is not the only solution out there. In fact, there are many things you can do, which do not require spending thousands of dollars, to avoid aging.
There are several simple things you can do, when searching for the best ways to fight aging. In fact, most of them are things you can start doing at a young age, which will help keep you looking young, help keep you feeling young, and help you avoid the common signs of aging, most people want to avoid. Regardless of how old you are, it is never too early to start with some of these techniques, when you are trying to avoid aging.
1. Wear sunscreen –
Believe it or not, the sun causes major damage to your skin; and, for most people, sunscreen is just a way to protect your skin from cancer. But, this is not the case. Too much exposure to the sun can cause wrinkles, sun spots, dryness, and uneven skin tones; if you are outside more than 10 to 15 minutes a day, sunscreen can help. Using something that is SPF 15 or stronger, is best for your skin. In addition to helping fight aging, sunscreen is also going to help with even tan lines, and avoid that tomato red skin shade.
2. Eat well –
Seems simple enough, right? But, for most of us, our days are hectic. When we can't make lunch, we stop at the fast food restaurant. If we have a busy day at work, we might pick up dinner on the way home. These things are not only unhealthy, but a poor diet, and lack of balanced nutrition, will lead to early signs of aging. Five servings of fruits and veggies each day, getting in the required vitamin sources each day, and 8 glasses of water each day, will surely help keep your body looking younger, and will help you feel younger as well. You should try to limit fat consumption to 35% of daily calories, and try to get in at least 15% of calories from rich protein sources. Doing this will help fight aging, but will also help fight different illnesses and ailments which are common in individuals who have a poor diet, such as diabetes.
3. Sesame oil –
Massaging sesame oil in to the face, arms, and areas of the body where wrinkles are common, can help fight the signs of aging as well. The oils not only help get your blood pumping and flowing, but will also help with hydrating the skin. Many people are not aware of how dehydrated their skin is; this in turn results in a much older appearance. The oil also helps to naturally cleanse away dead skin cells, so this will help with the ashy appearance, and will help provide a balanced, all natural skin tone, which looks healthier, and is healthier.
4. Hydration –
Drinking 8 glasses of water a day is not only recommended to help your systems, and internal organs function, but is also a way to fight the signs of aging. Water is required for nearly every body function, this includes perspiration, which removes the harmful toxins from our system. Drinking sufficient amounts of water will also help provide that plump appearance, moisture, and soft supple skin that you strive for, without having to purchase the $200 cream at the health and beauty shop. When you are dehydrated, fine lines and wrinkles are more pronounced, and are far more visible; when your skin is hydrated, not only does the appearance of your skin look better, but it also helps to reduce these lines, wrinkles, and signs of aging, which are bound to take place as we age.